High Interest E-books for Low Level Readers
What makes our high interest E-books great for emergent readers?
Off The Page creates easy to read, high interest  E-books for low level readers in New Zealand and around the world.

Off The Page books are suited to readers with any reading disability, struggling readers or adults learning to read. You won't find children's books here as our books are created for teens and young adults on subjects they enjoy.

Why we do it

The inspiration for Off The Page came from a persistent call from schools for age appropriate books for young adults with low reading levels.  Anne and Rosemary acted upon this and researched structured literacy to create age appropriate texts for emergent readers.

What you get with an Off The Page E-book

Each Off The Page book comes with a set of five worksheets to support phonological awareness, comprehension, vocabulary and sequencing.
E-books for schools, learning groups and home
Free E-books and Learning Resources
Free resources for teachers and parents to use alongside our Hi-Lo E-books making learning to read even more fun.
COMING SOON! Our new Apps
Coming Soon

Get the series from the Apple App Store

Coming Soon

Get the series from the Google Play Store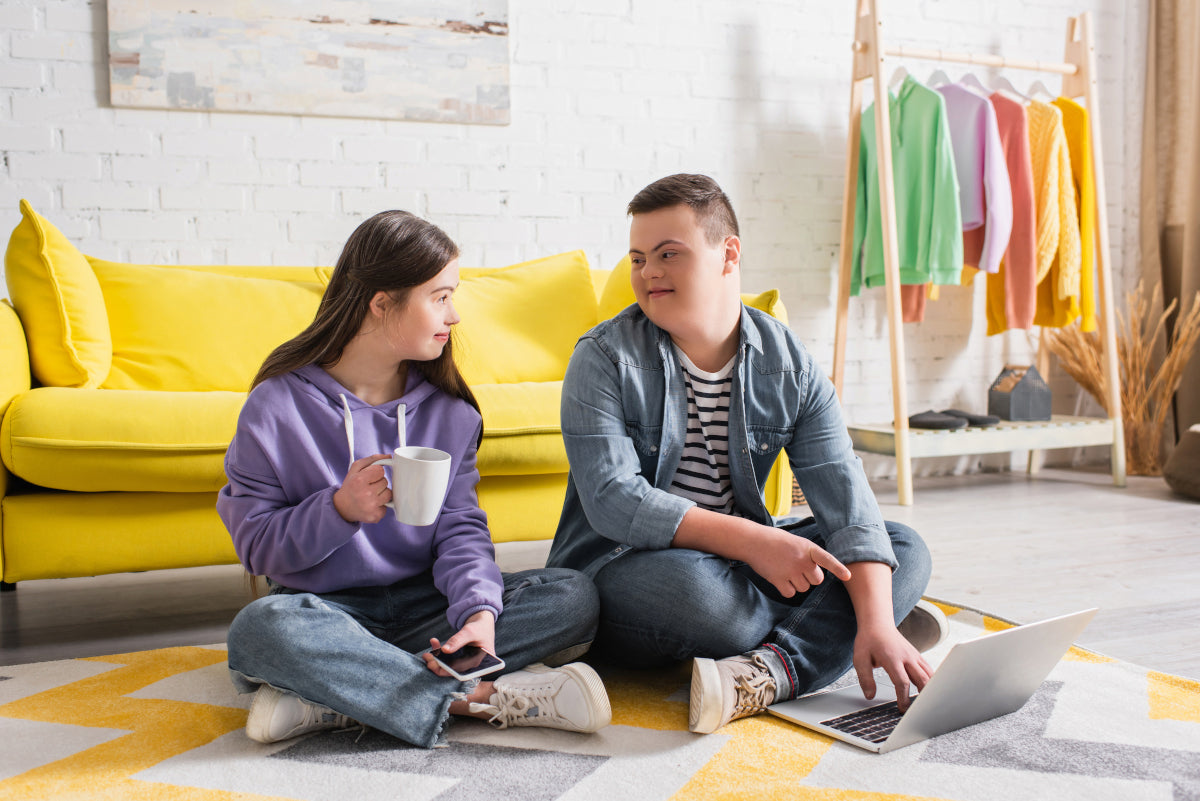 "As a teacher in charge of a special needs unit for 13 - 21 year old boys, I was really impressed to see reading material on high interest topics. These ebooks have been written with our students' literacy needs in mind using photos that they, as teenagers, can relate to."
Read more reviews